Scratch
2018
IDENTITY
BRANDING
identity design For a company changing what it means to be custom order shoes.
Scratch is all about creating the most custom shoes, just for you. Using your own designs, they work alongside a shoedesigner to manufacture the ultimate pair of unique kicks → from Scratch.

Customers would work one-on-one with an industrial designer/ cobbler, as well as use quality materials, in order to makeexactly what someone may have always envisioned in the perfect sneakers.
Inspiration (left) – Iterations (right)

Wordmark

Catalog sample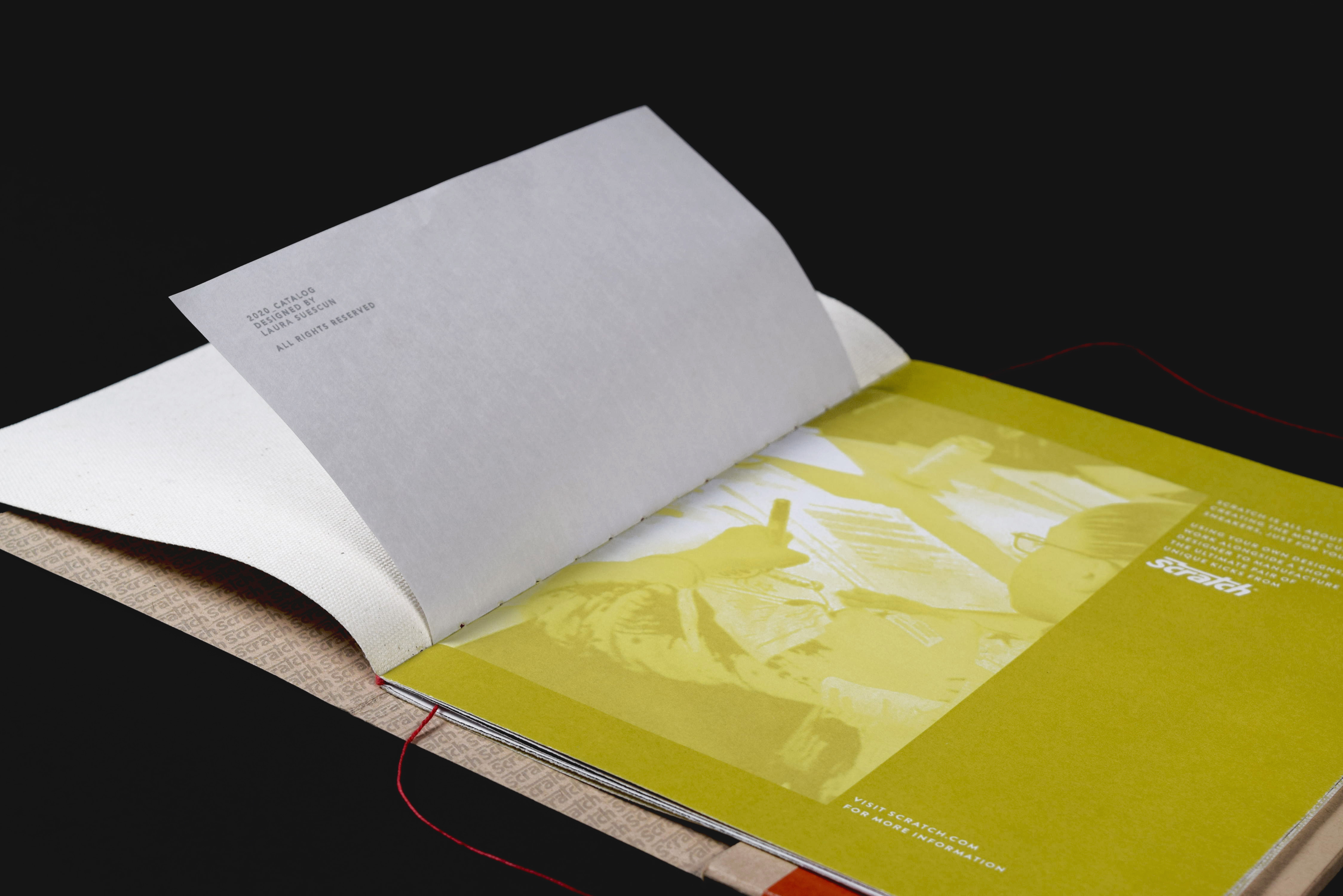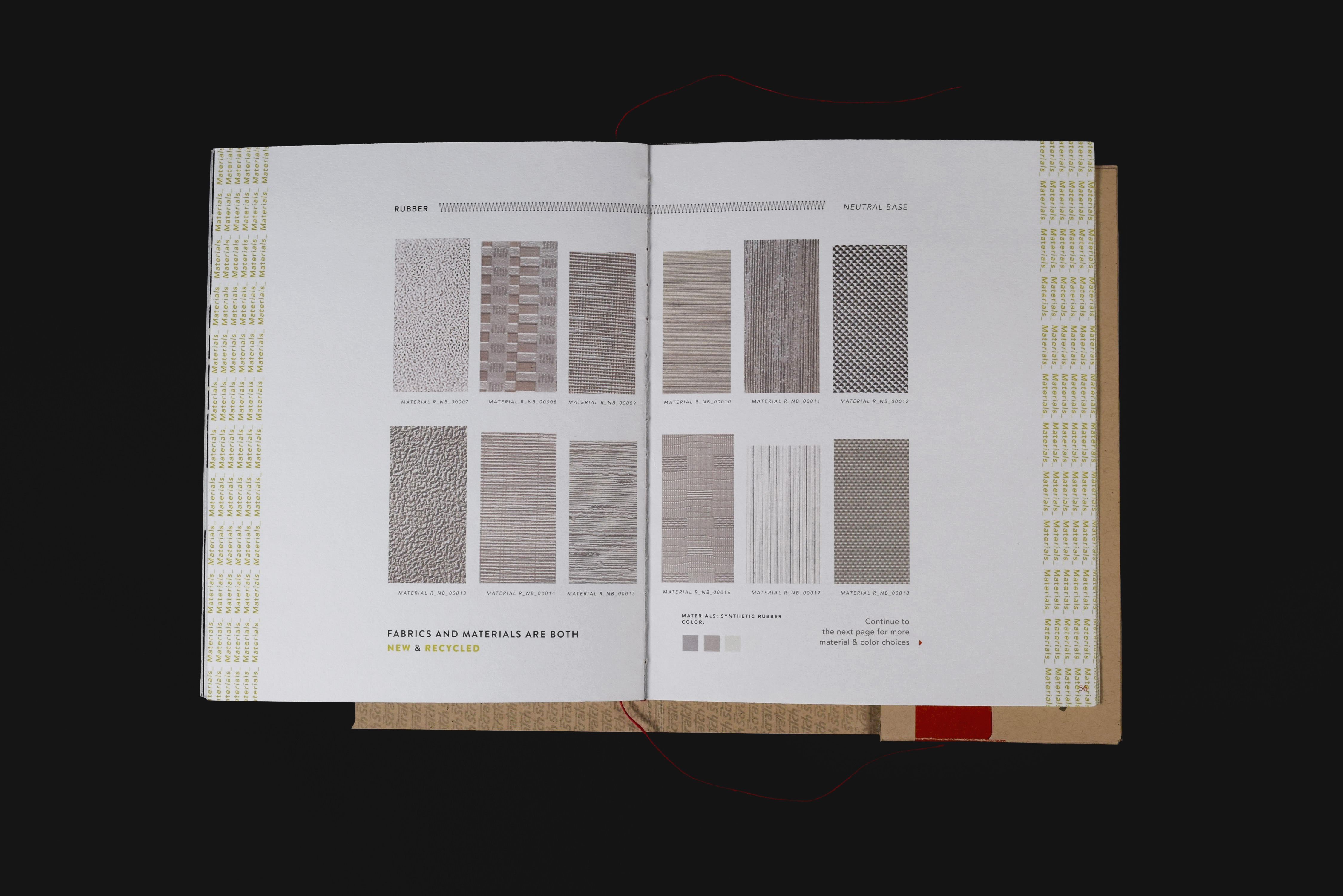 Spread proofs